CORONAVIRUS MEETING UPDATES MEETINGS LISTED BELOW
MEETING LOCATIONS: Post 679
SPECIAL FREE EVENT AT THE NIXON LIBRARY
NOVEMBER 11, 2020 - VETERANS DAY
FREE ADMISSION TO ALL VETERANS
10 AM TO 5PM
POST 679 AMERICAN LEGION DISPLAY
BLOOD DRIVE
MARINE CORP RESERVES TOYS FOR TOTS
9AM EARLY VETERANS DAY
YORBA LINDA VETERANS MEMORIAL
4766 VALLEY VIEW AVE.
YORBA LINDA, CA 92886
POST 679 FLORAL PRESENTATION
HONORING THOSE VETERANS
WHO SACRIFICED THEIR LIVES
LOCATION : NOVEMBER 11, 2020
GENERAL POST MEETING
"PLEASE BRING A FELLOW VETERAN TO THE
MEETING OF OUR MILITARY VETERANS"
-------------------------------------------------------- "WEDNESDAY NOVEMBER 18, 2020
MEETING LOCATION: 430PM-7PM
POLLYS PIES
18132 IMPERIAL HWY.
YORBA LINDA, CA 92886
General Legion Post Members Board Meeting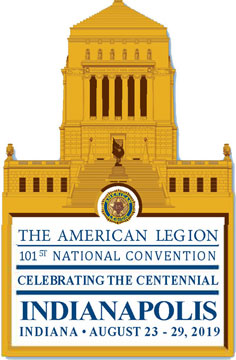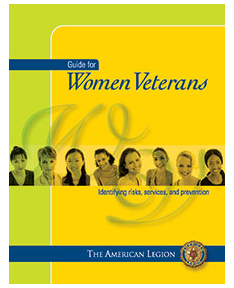 .
AMERICAN LEGION POST 679 IS A 501(C)(19) NON PROFIT CORP EIN# 27-040-2252
100% OF ANY DONATION WILL BE USED BY AMERICAN LEGION POST 679 , TO AID AND
SUPPORT OUR MILITARY VETERANS AND THEIR FAMILIES THROUGH OUR POST PROGRAMS:
BOYS STATE AND ORATORICAL COLLEGE PROGRAMS
OTHER COMMUNITY YOUTH ORIENTED GROUPS
USMC RESERVE CHRISTMAS TOYS FOR TOTS PROGRAM, LOCAL VA HOSPITAL VISITS,
SERVICES HONORING OUR VETERANS ON MEMORIAL AND VETERANS DAY AND
PARTICIPATION IN OUR HOST CITY COMMUNITY AFFAIRS.
.